5 Steps to Caring for Your Suit and Keeping it Pest Free
---
Get the most out of your suit and keep it looking classy for years to come by caring for it properly. Robin McGowan shared her top 5 tips on looking after a suit in The Age.
1. Wearing
Suits should be given time to breathe and should not be worn on consecutive days. Limited stress should be placed on the pockets or buttons as this can stretch the fabric.
2. Cleaning
Dry cleaning a suit does more harm than good. It coats the fabric in chemicals that fade and thin the fibres. A brush should be used along with on occasional hand steam. The suit should be hanged properly and removed from storage occasionally so it can be properly ventilated.
3. Ironing
Suits should be ironed on a moderate heat as extreme heat can damage the fabric. Any stains should not be ironed until thoroughly cleaned and dried. Not doing so can embed the stain in the suit.
4. Storage
Suits need to breathe so try hanging them in well ventilated area and never in airtight bags. A lack of air kills the fabric.
5. Protection
Make sure you clean your suit before storing it away. Food stains and moisture attracts pests like moths.
A cedar hanger has been found to detract moths and if all else fails you can always opt for moth balls.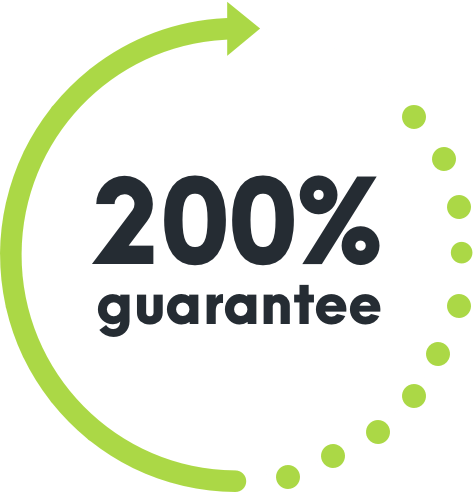 WE'RE NOT HAPPY UNLESS YOU'RE HAPPY
SEE HOW IT WORKS
With Competitive Pest Control Services you'll never have to worry about paying for a job that hasn't been done.

If you're not satisfied with our services, we'll not only give you your money back, we'll return it to you twofold. That's right: you'll not only receive a full refund, we'll also pay to have your pest problem sorted by our competition.

We're always trying to raise the standard of service, it's one of the reasons we were name Australian Pest Manager of the Year four times in the past six years. When you employ our services, you know your pest problem will soon be a distant memory. What could be more satisfying than that?
Talk to us about pest control for your home or business