Australian Pest Manager of the Year Awards – Four Time Winner
---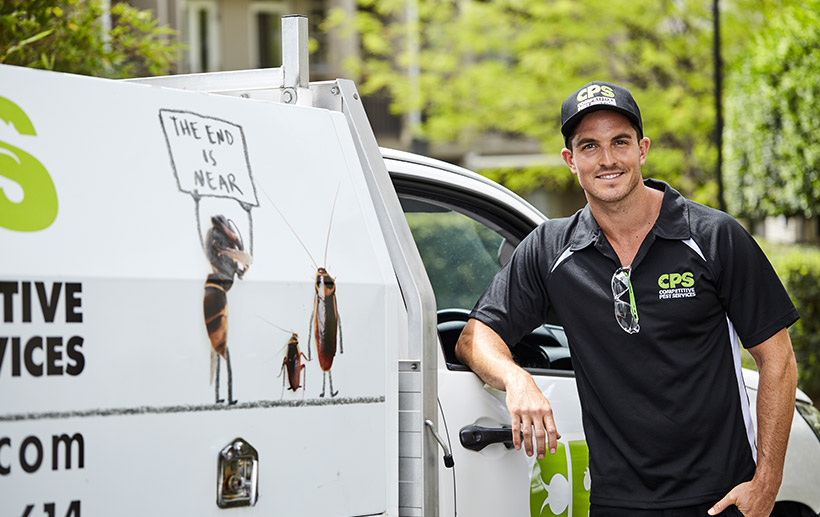 The Australian Environmental Pest Managers Association's Pest Manager of the Year Award (PMOY) aims to promote professionalism of the pest management industry to the public and other stakeholders.
We're proud to have been a four time winner of the Pest Manager of the Year Awards in the last six years. Thank you to to all our staff for their commitment to quality, professionalism and service, and to our customers for your support.
This is a great badge of honour. Our strategy over fifteen years has always been to set ourselves apart from the rest of the industry. Apart from providing the highest standard of pest control, we see ourselves as a customer service business that happens to be in the pest control industry. We set ourselves apart with quality accreditations, amazing guarantees, innovation, offsetting our carbon emissions, a genuine commitment to helping those less fortunate, and continually examining what exceptional customer experience really means. And being awarded the title of best pest management company in the country shows that we are on the right track.
We look forward to continuing to challenge ourselves and provide exceptional service and quality solutions into the future.
Read about all of our other awards