Carpenter Ants Survive Cold Canada Winter And Is On The Rise
---
The red and black carpenter ants, which are the two most common carpenter ants in Canada, are on the rise after an unusually snowy winter, which has allowed them to survive, reports CBC News. They have their own type of "antifreeze" used when hibernating during the winter, and the deep snow served as insulation. All these carpenter ants that have survived the winter can now be seen scavenging for food and establishing new colonies.
Carpenter ants dig into wood and make a home where they lay eggs. They inhabit old decks posts, fences and railroad ties. Outdoors, they can be found in dead trunks of standing trees, stumps, logs or fallen logs. They eat both plant and animal matter; mainly feeding on other insects and small invertebrates and sweet body fluids from aphids.
Old houses and mature neighbourhoods are most at risk. However, these carpenter ants are also found taking over some new neighbourhoods. Steve Pelletier of Steve's Pest Management says he has already responded to 220 calls for carpenter ants this year. He only had a total of 237 calls for carpenter ants in 2013.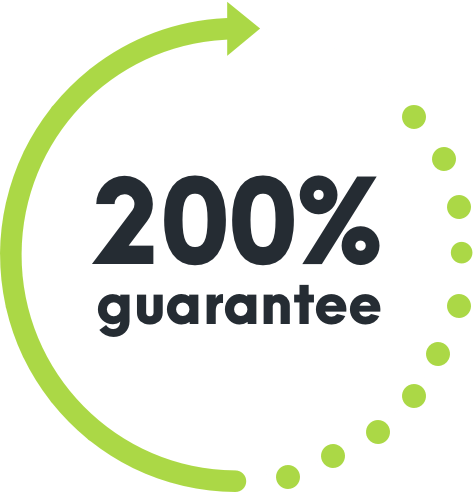 WE'RE NOT HAPPY UNLESS YOU'RE HAPPY
SEE HOW IT WORKS
With Competitive Pest Control Services you'll never have to worry about paying for a job that hasn't been done.

If you're not satisfied with our services, we'll not only give you your money back, we'll return it to you twofold. That's right: you'll not only receive a full refund, we'll also pay to have your pest problem sorted by our competition.

We're always trying to raise the standard of service, it's one of the reasons we were name Australian Pest Manager of the Year four times in the past six years. When you employ our services, you know your pest problem will soon be a distant memory. What could be more satisfying than that?
Talk to us about pest control for your home or business