Cockroach Pieces Found in Japanese Instant Noodles
---
A consumer has recently posted a photo online of Maruka's peyoung brand instant noodles with what seemed like pieces of an insect in it. Maruka Foods Corp, a Japanese food company manufacturing instant noodles, have ceased sales and have shut down two of their factories after cockroach pieces have been found in one of their packages, reported The Wall Street Journal.
Nissin Foods Holding Co. also had a similar case where customers called and complained about finding foreign objects and pieces of a cockroach in the tomato cream flavored frozen pasta.
Both the Japanese food companies have pulled their products from the store shelves and offered a refund to customers who send in any of the peyoung brand noodles.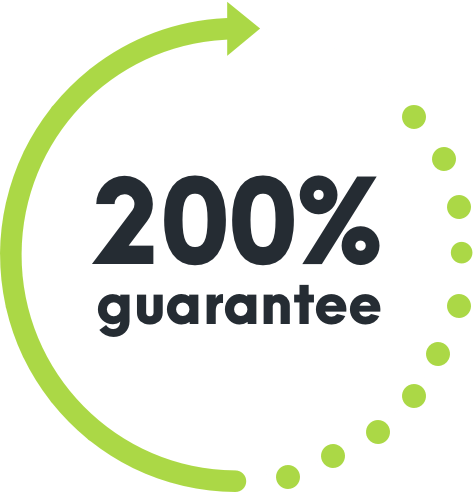 WE'RE NOT HAPPY UNLESS YOU'RE HAPPY
SEE HOW IT WORKS
With Competitive Pest Control Services you'll never have to worry about paying for a job that hasn't been done.

If you're not satisfied with our services, we'll not only give you your money back, we'll return it to you twofold. That's right: you'll not only receive a full refund, we'll also pay to have your pest problem sorted by our competition.

We're always trying to raise the standard of service, it's one of the reasons we were name Australian Pest Manager of the Year four times in the past six years. When you employ our services, you know your pest problem will soon be a distant memory. What could be more satisfying than that?
Talk to us about pest control for your home or business