Cute native sugar gliders offer pest control solution for southern NSW farmers
---
In Bega, NSW landholders are building boxes to house sugar gliders on their properties as a natural pest control to aid in protecting native trees from pests. Sugar gliders look very similar to to a tiny possum and weigh about 160 grams. They love to eat nectar but also have a reputation for a insatiable appetite for Christmas Beetles.
Dr Doug Sommerville has installed over 50 boxes on his property and has been collecting data and measuring the success of the nest boxes by climbing up a 5m ladder and checking each box and counting the sugar gliders.  He hopes to see the rate of occupation and breeding over time.
Dr Sommerville said to  ABC"In previous years we had younger trees decimated by Christmas beetles, so I figure putting up the nest boxes should help. So far we haven't had any damage, so that's encouraging. Having a whole bunch of things that like eating them is a pretty good idea as far as I'm concerned." The Far South Coast Conservation Network is planning more workshops to teach farmers how to build and install their own sugar glider nest boxes.
http://www.abc.net.au/news/2015-08-19/sugar-gliders-helping-farmers/6709334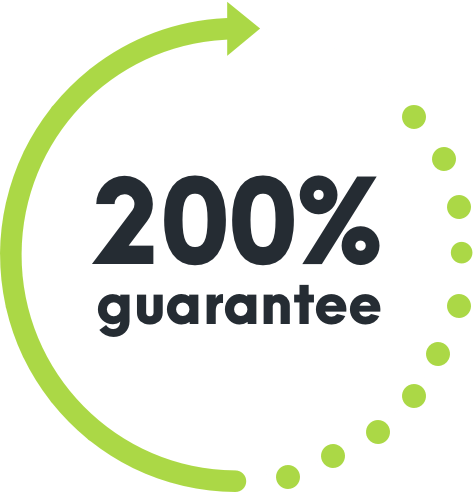 WE'RE NOT HAPPY UNLESS YOU'RE HAPPY
SEE HOW IT WORKS
With Competitive Pest Control Services you'll never have to worry about paying for a job that hasn't been done.

If you're not satisfied with our services, we'll not only give you your money back, we'll return it to you twofold. That's right: you'll not only receive a full refund, we'll also pay to have your pest problem sorted by our competition.

We're always trying to raise the standard of service, it's one of the reasons we were name Australian Pest Manager of the Year four times in the past six years. When you employ our services, you know your pest problem will soon be a distant memory. What could be more satisfying than that?
Talk to us about pest control for your home or business