Donald Sterling Sued Over Bed Bugs
---
Former owner of the Los Angeles Clippers, Donald Sterling, faces new lawsuit over an alleged bedbug infestation at one of his apartments, reports Courthouse News.
Darryl Williams, who sued Sterling under fair housing and civil rights laws, claimed Sterling to have "purposely ignored" his residence after he refused to exterminate a bed bug infestation. According to the lawsuit, Sterling hired exterminators to get rid of bedbugs in apartments on both sides of Williams' place but used the bed bugs as an excuse to threaten him with eviction.
Williams says that was just a pretext to get rid of him because he is black. Sterling was banned from the NBA for life and fined $2.5 million this year after recordings of a telephone conversation with his then-girlfriend, asking her not to appear with black men at Clippers games, became public. Sterling also had to pay millions of dollars in fines when he was was sued a decade ago by the Housing Rights Center of Los Angeles, then by the federal government, both accusing him of racial discrimination in renting his apartments.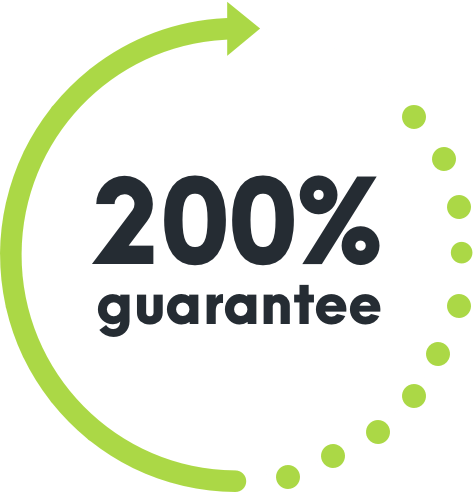 WE'RE NOT HAPPY UNLESS YOU'RE HAPPY
SEE HOW IT WORKS
With Competitive Pest Control Services you'll never have to worry about paying for a job that hasn't been done.

If you're not satisfied with our services, we'll not only give you your money back, we'll return it to you twofold. That's right: you'll not only receive a full refund, we'll also pay to have your pest problem sorted by our competition.

We're always trying to raise the standard of service, it's one of the reasons we were name Australian Pest Manager of the Year four times in the past six years. When you employ our services, you know your pest problem will soon be a distant memory. What could be more satisfying than that?
Talk to us about pest control for your home or business