Don't End Up On the Government's Name and Shame List for Your Restaurant or Cafe!
---
Six Queanbeyan eateries have been fined for breaching food safety laws this year.
A council representative said they inspect Queanbeyan restaurants twice a year. They have the authority under the Food Act to check both premises and vehicles.
Council inspectors can open storage containers, take photos and take samples of food intended for consumption.
Based on their findings, inspectors can issue verbal and written warnings along with fines. They can also confiscate equipment and launch legal action in the Local Court if required.
The six premises that were fined were found to have not maintained their premises to the required standard of cleanliness.
They have all been added to a public 'name and shame' list that has received over 7 million hits since being launched in 2008.
State authorities hope the public register will deter other businesses from taking a lax approach to food safety. Over the last three years, the number of businesses listed on the register has nearly halved.
The most frequent food safety breaches are cleaning and sanitation at 35%, temperature control at 13%, pest control issues like droppings and infestations at 13%, handwashing issues also at 13% and finally not protecting food from contamination adequately, such as though poor storage or personal hygiene (11%).
Source: http://www.queanbeyanage.com.au/story/1710292/named-and-shamed-qbn-eateries-fail-food-standards/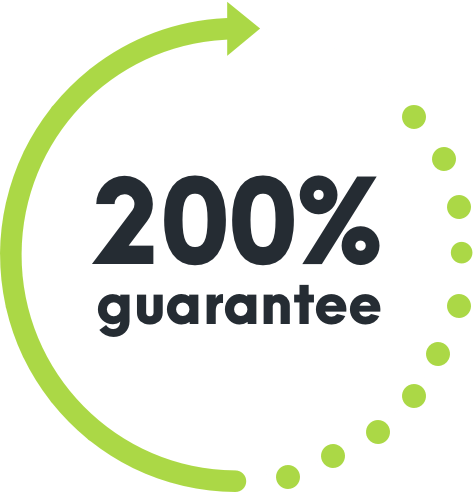 WE'RE NOT HAPPY UNLESS YOU'RE HAPPY
SEE HOW IT WORKS
With Competitive Pest Control Services you'll never have to worry about paying for a job that hasn't been done.

If you're not satisfied with our services, we'll not only give you your money back, we'll return it to you twofold. That's right: you'll not only receive a full refund, we'll also pay to have your pest problem sorted by our competition.

We're always trying to raise the standard of service, it's one of the reasons we were name Australian Pest Manager of the Year four times in the past six years. When you employ our services, you know your pest problem will soon be a distant memory. What could be more satisfying than that?
Talk to us about pest control for your home or business