Don't miss those annual Termite Inspections
---
Spending a couple hundred dollars on a termite inspection on your home could end up saving you much more money in the long run on your several thousand dollar investment. Most general home insurances don't cover you for termite damage to structural timbers.
Termite inspections should be done before purchasing a house. "The process of buying, renovating and maintaining a property is the biggest cost you're ever likely to face and yet people don't make rational decisions," says Cameron Frazer, Archicentre's commercial and community general manager on Domain.com. "For a relatively small price, you have enormous peace of mind before you drop half a million on a house."
The key to reducing this risk is regular inspection which should be done annually according to the Australian Building Standards which relate to termite management. Termites eat wood from the inside out. That means they leave very little evidence of their presence until an infestation is pretty far along. Because the warning signs can be subtle, it will probably take an expert to recognize them.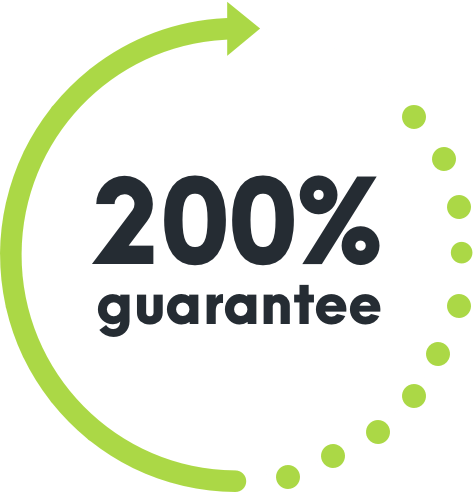 WE'RE NOT HAPPY UNLESS YOU'RE HAPPY
SEE HOW IT WORKS
With Competitive Pest Control Services you'll never have to worry about paying for a job that hasn't been done.

If you're not satisfied with our services, we'll not only give you your money back, we'll return it to you twofold. That's right: you'll not only receive a full refund, we'll also pay to have your pest problem sorted by our competition.

We're always trying to raise the standard of service, it's one of the reasons we were name Australian Pest Manager of the Year four times in the past six years. When you employ our services, you know your pest problem will soon be a distant memory. What could be more satisfying than that?
Talk to us about pest control for your home or business