Get Rid of Cockroaches and Bedbugs Around Your Home
---
Cockroaches and bedbugs are two of the most common pests people encounter at home. Both can be controlled with a few simple steps, explained AthensNews.com.
Cockroaches
Cockroaches can be killed by spraying them with a soap and water solution, or a little water mixed with tea tree oil. The fluid coats the insect's body and suffocates them to death.
However, prevention is easier than treatment. The house should be kept clean and food scraps should be discarded immediately. Clean and stack dishes after each meal and keep the kitchen free form clutter so as not to provide shelter to insects.
Bed bugs
Treating bed bugs is more difficult as many are now resistant to modern chemicals. Diatomaceous earth (DE) can work if you place it around furniture. The substance is not harmful to humans but tears bed bugs apart.
Affected linen should be carefully wrapped and sealed, before being carried to the laundry to be washed in hot, soapy water.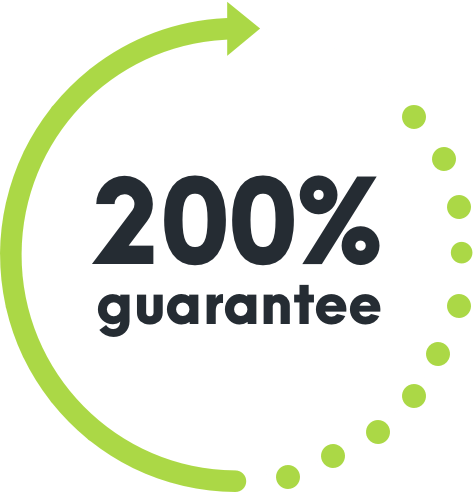 WE'RE NOT HAPPY UNLESS YOU'RE HAPPY
SEE HOW IT WORKS
With Competitive Pest Control Services you'll never have to worry about paying for a job that hasn't been done.

If you're not satisfied with our services, we'll not only give you your money back, we'll return it to you twofold. That's right: you'll not only receive a full refund, we'll also pay to have your pest problem sorted by our competition.

We're always trying to raise the standard of service, it's one of the reasons we were name Australian Pest Manager of the Year four times in the past six years. When you employ our services, you know your pest problem will soon be a distant memory. What could be more satisfying than that?
Talk to us about pest control for your home or business