Giant Rats Try to Breach UK Flat
---
Rats over half a foot in length tried to break into a Cheltenham flat, horrifying its inhabitants.
Paula Harding is a resident of a unit complex in St Paul's and explained that she was too scared to stay at home alone. She said the rats arrived in the area around Christmas and could now be seen outside the property all the time.
"They seem to just be getting more frequent and bigger in size," she said.
The single mother said she suffers depression and has to deal with enough anxiety as it is. She said her depression makes it difficult to leave the house so she needs to ensure her home is as comfortable as possible.
The rats are now wandering up the drains and hanging around the bins. It has been warm lately but she is unable to open the windows for fear of letting them in.
Harding said the problem began after rubbish accumulated over Christmas when heavy snows cancelled rubbish collection. Hot weather has only made the issue worse.
Source: www.thisisgloucestershire.co.uk/Rats-half-foot-long-trying-Cheltenham-flat-ndash/story-19463810-detail/story.html#axzz2Y3pCEWOB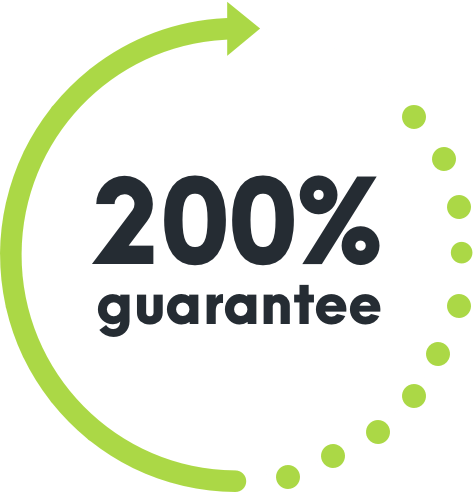 WE'RE NOT HAPPY UNLESS YOU'RE HAPPY
SEE HOW IT WORKS
With Competitive Pest Control Services you'll never have to worry about paying for a job that hasn't been done.

If you're not satisfied with our services, we'll not only give you your money back, we'll return it to you twofold. That's right: you'll not only receive a full refund, we'll also pay to have your pest problem sorted by our competition.

We're always trying to raise the standard of service, it's one of the reasons we were name Australian Pest Manager of the Year four times in the past six years. When you employ our services, you know your pest problem will soon be a distant memory. What could be more satisfying than that?
Talk to us about pest control for your home or business