Kebab House Riddled With Thousands of Cockroaches
---
A pest controller with over 30 years experience told a court that the cockroach infestation he saw at Halifax Kebab House was the worst he had ever witnessed, according to The Halifax Courier.
Andrew Stewart said he was alarmed to find traps filled with thousands of cockraches when he inspected the site in 2012.
He planted nine traps in the restaurant and returned after six days, to find them full. Over 3,100 cockroaches were found in the restaurant and over 3,800 more in the apartment upstairs.
Stewart asked the restaurant owner, Mohammed Azam, if he would be willing to close the shop for three days so he could 'blitz' the insects. But Azam said he couldn't afford to close for that length of time.
Health inspectors closed the business three days later when they arrived for an inspection.
Azam and his co-owners are now on trial for endangering public health and failing to carry out adequate pest control.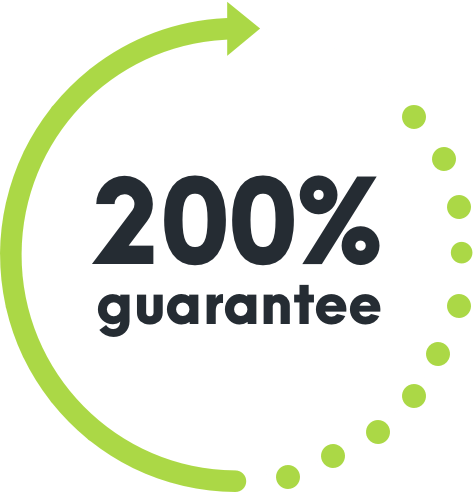 WE'RE NOT HAPPY UNLESS YOU'RE HAPPY
SEE HOW IT WORKS
With Competitive Pest Control Services you'll never have to worry about paying for a job that hasn't been done.

If you're not satisfied with our services, we'll not only give you your money back, we'll return it to you twofold. That's right: you'll not only receive a full refund, we'll also pay to have your pest problem sorted by our competition.

We're always trying to raise the standard of service, it's one of the reasons we were name Australian Pest Manager of the Year four times in the past six years. When you employ our services, you know your pest problem will soon be a distant memory. What could be more satisfying than that?
Talk to us about pest control for your home or business