Keeping Your Pets Pests Free
---
Despite it being winter, you can never be too careful when it comes to protecting yourself and your pets from pests. Pest season may not be at its peak but prevention goes a long way when it comes to your health and your little four-legged friends that you share your house with.
Ticks spread more diseases than any other insects! They can spread all types of blood-borne diseases to pets and humans so it is essential to keep your pets and your house tick free.
Ticks can look like a raised freckle so when spotting one, grasp the tick as close to the skin as possible. Pull it straight out without twisting which can break off the head and cause an infection. To dispose, put it in alcohol or flush it, as stepping on it will simply flatten it out. Keeping in mind that they spread all sorts of diseases, be sure to wash your hands afterwards!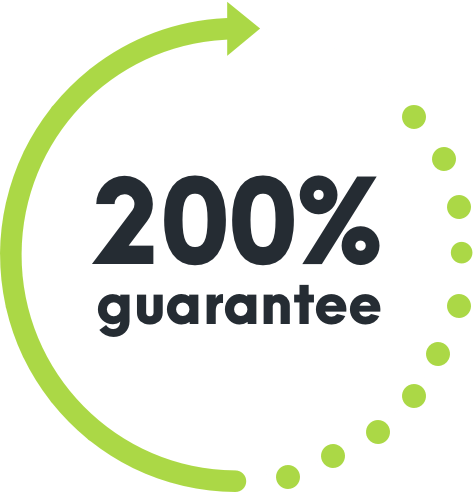 WE'RE NOT HAPPY UNLESS YOU'RE HAPPY
SEE HOW IT WORKS
With Competitive Pest Control Services you'll never have to worry about paying for a job that hasn't been done.

If you're not satisfied with our services, we'll not only give you your money back, we'll return it to you twofold. That's right: you'll not only receive a full refund, we'll also pay to have your pest problem sorted by our competition.

We're always trying to raise the standard of service, it's one of the reasons we were name Australian Pest Manager of the Year four times in the past six years. When you employ our services, you know your pest problem will soon be a distant memory. What could be more satisfying than that?
Talk to us about pest control for your home or business