Louvre Museum Garden Crawling With Rats
---
Scurrying around the beautiful Jardin du Carrousel at one of the most prestigious museums in the world, The Louvre, are not only crowds of tourists and Parisians but also hundreds of rats. Despite many rats roaming the streets of Paris at night, these rats in the gardens of The Louvre can be seen scavenging for food in broad daylight.
While many tourists complained sights of the rats detract from their visit to the museum, other tourists are indifferent and oblivious to them. Ron Smith, a visitor from Birmingham said, "It's disgusting and not what you expect" but many others continued having their picnics on the lawns with rats chasing each other right next to them.
The gardens are attractive to rats since it's close to the river and there is an abundance of food leftovers, encouraging their proliferation. The Louvre relies on city authorities to maintain the rodent populations under control, however due to intolerable numbers of rats, managers have called in a private pest control company. In the meantime, a spokesperson for the museum has asked people to be more careful with their food wastage.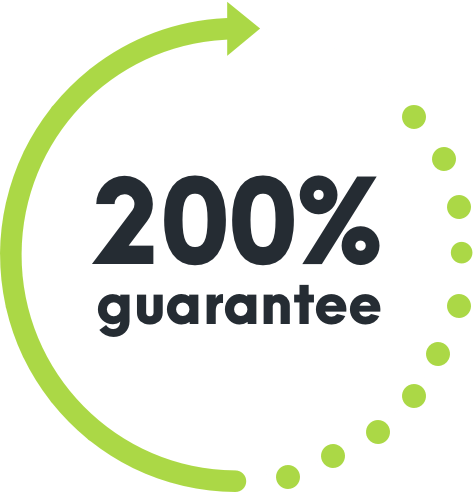 WE'RE NOT HAPPY UNLESS YOU'RE HAPPY
SEE HOW IT WORKS
With Competitive Pest Control Services you'll never have to worry about paying for a job that hasn't been done.

If you're not satisfied with our services, we'll not only give you your money back, we'll return it to you twofold. That's right: you'll not only receive a full refund, we'll also pay to have your pest problem sorted by our competition.

We're always trying to raise the standard of service, it's one of the reasons we were name Australian Pest Manager of the Year four times in the past six years. When you employ our services, you know your pest problem will soon be a distant memory. What could be more satisfying than that?
Talk to us about pest control for your home or business