Mosquitoes able to 'Smell' and 'Taste' Repellents
---
A taste receptor has been discovered for the first time in the mouthpart of mosquitoes by Joseph Dickens, an entomologist at the U.S. Department of Agriculture's (USDA) Agricultural Research Service.
Mosquitoes not only have a smell for certain insect repellents but they also have a taste for it. The taste receptor in the mouthpart is sensitive to DEET, which is the most common active ingredient in insect repellents.
It has been proven that DEET interacts with the mosquito's smell (olfactory) receptor cells, which causes them to become confused and fly away. However, Dickens' research demonstrated how DEET interacts with the mosquito's taste (gustatory) receptor which could indicate the existence of a sensory pathway for taste that deters blood feeding by the insects.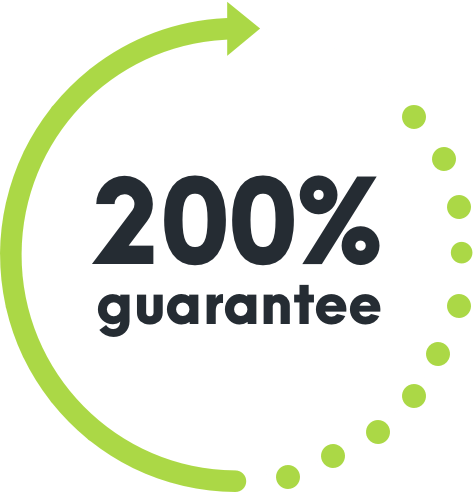 WE'RE NOT HAPPY UNLESS YOU'RE HAPPY
SEE HOW IT WORKS
With Competitive Pest Control Services you'll never have to worry about paying for a job that hasn't been done.

If you're not satisfied with our services, we'll not only give you your money back, we'll return it to you twofold. That's right: you'll not only receive a full refund, we'll also pay to have your pest problem sorted by our competition.

We're always trying to raise the standard of service, it's one of the reasons we were name Australian Pest Manager of the Year four times in the past six years. When you employ our services, you know your pest problem will soon be a distant memory. What could be more satisfying than that?
Talk to us about pest control for your home or business