New Name
---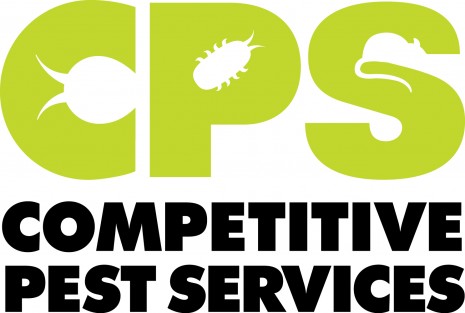 Here at the Competitive office, we felt that our old name didn't really reflect our company's values and aims. We believe that we are more than just a pest control company and we strive to provide exceptional customer service at every point. We are not satisfied until you are satisfied. That's why we decided to undergo some minor changes and we are now very excited to announce that we are now trading under Competitive Pest Services.
To coincide with our brand new name, we decided to roll out a new website which we hope is more efficient and resourceful for you to use.  It now includes comprehensive information about all the common house hold pests as well as the services we provide.
Never fear though, we may have undertaken these changes but we are still providing that amazing customer service that we are known for!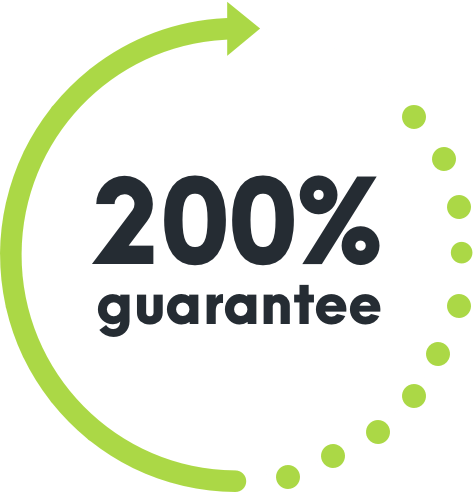 WE'RE NOT HAPPY UNLESS YOU'RE HAPPY
SEE HOW IT WORKS
With Competitive Pest Control Services you'll never have to worry about paying for a job that hasn't been done.

If you're not satisfied with our services, we'll not only give you your money back, we'll return it to you twofold. That's right: you'll not only receive a full refund, we'll also pay to have your pest problem sorted by our competition.

We're always trying to raise the standard of service, it's one of the reasons we were name Australian Pest Manager of the Year four times in the past six years. When you employ our services, you know your pest problem will soon be a distant memory. What could be more satisfying than that?
Talk to us about pest control for your home or business