Overwhelmed By Rats
---
A Florida resident said she has given up trying to get rid of rats in her apartment after multiple attempts to remove them failed.
Alexa Sellers said the rats had chewed through her washer hose and flooded her apartment, ruining furniture.
"I woke up one morning and there was a mushroom growing in the kitchen," she said.
Sellers said she watched as authorities set traps and tried to close up holes. However, she could still hear the rats in the walls and eventually found six baby rats in her oven.
Pest control expert, Bob Teuchert said it can be difficult to get rid of rats in an apartment building because even if one small hole still exists they'll get back in.
Meanwhile, Sellers has had enough of the problem. She is looking to break her lease and leave but has been unable to strike a deal with management.
The property manager of her complex was contacted about the matter by journalists but refused to comment.
Source: http://www.wptv.com/dpp/news/region_s_palm_beach_county/boca_raton/exterminator-its-hard-to-eradicate-rats-from-large-apartment-buildings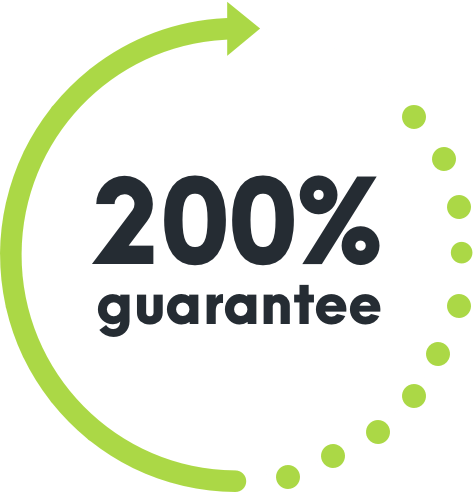 WE'RE NOT HAPPY UNLESS YOU'RE HAPPY
SEE HOW IT WORKS
With Competitive Pest Control Services you'll never have to worry about paying for a job that hasn't been done.

If you're not satisfied with our services, we'll not only give you your money back, we'll return it to you twofold. That's right: you'll not only receive a full refund, we'll also pay to have your pest problem sorted by our competition.

We're always trying to raise the standard of service, it's one of the reasons we were name Australian Pest Manager of the Year four times in the past six years. When you employ our services, you know your pest problem will soon be a distant memory. What could be more satisfying than that?
Talk to us about pest control for your home or business