Pest Controllers are Trained Professionals
---
A professional pest controller is usually regulated by state health laws to ensure your home is treated safely with the best practices and substances for the job.
If you live in Victoria, your pest controller must have a license that shows he or she has been trained in handling, storing and using toxic pest control substances. The licence is a photo-ID card issued by the Department of Health.
The particular substances a controller is trained to use are listed on the back of the licence. These fall into three types:
Pesticides for all kinds of insects, along with rodents like rats, mice and also introduced birds
Pesticides for larger animals like foxes and rabbits
Fumigants (for treating furniture, clothing and machinery)
Be sure to check the pest controller licensing requirements in your state before hiring a controller.
Always follow your controller's safety precautions and contact your controller or state health department for answers to any pest control questions.
Source: http://www.betterhealth.vic.gov.au/bhcv2/bhcarticles.nsf/pages/Pest_control_services?open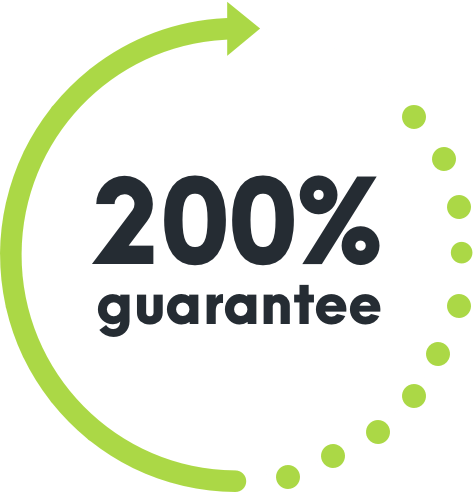 WE'RE NOT HAPPY UNLESS YOU'RE HAPPY
SEE HOW IT WORKS
With Competitive Pest Control Services you'll never have to worry about paying for a job that hasn't been done.

If you're not satisfied with our services, we'll not only give you your money back, we'll return it to you twofold. That's right: you'll not only receive a full refund, we'll also pay to have your pest problem sorted by our competition.

We're always trying to raise the standard of service, it's one of the reasons we were name Australian Pest Manager of the Year four times in the past six years. When you employ our services, you know your pest problem will soon be a distant memory. What could be more satisfying than that?
Talk to us about pest control for your home or business