Pests Attack House and Bring Down Roof
---
A man in the UK has had his home of 16 years destroyed by rodents, according to The Lurgan Mail.
Local Lurgan resident, Wilson Gardiner, woke to find his bedroom soaked after rodents chewed through a water pipe in the roof.
The water had pooled on top of the insulation and then brought the whole ceiling down. The home now smells damp and he is unable to dry it out due to the heating being off. Carpet has been destroyed and there is a large hole in the ceiling that will need major repair work.
A pest controller found that the rodents had moved on to find shelter since the flooding.
Gardiner said the heating system was changed around five years ago, at which time PVC pipes were installed. He said the authorities should have chosen more durable material for the pipes.
Neighbours are concerned that the fleeing rodents may cause similar problems in their homes.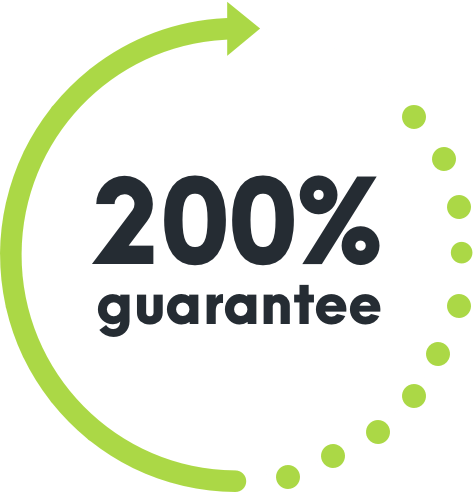 WE'RE NOT HAPPY UNLESS YOU'RE HAPPY
SEE HOW IT WORKS
With Competitive Pest Control Services you'll never have to worry about paying for a job that hasn't been done.

If you're not satisfied with our services, we'll not only give you your money back, we'll return it to you twofold. That's right: you'll not only receive a full refund, we'll also pay to have your pest problem sorted by our competition.

We're always trying to raise the standard of service, it's one of the reasons we were name Australian Pest Manager of the Year four times in the past six years. When you employ our services, you know your pest problem will soon be a distant memory. What could be more satisfying than that?
Talk to us about pest control for your home or business