Queensland Residents Urged to Look Out for Fire Ants
---
Biosecurity Queensland has urged residents of Queensland to be alert to the presence of fire ants. The department has set out hundreds of postcards in an effort to educate local residents about the dangers of fire ants.
The postcard features a dog wearing protective boots. The cards have postage prepaid and can be returned if residents want to inform the department about any fire ant sightings.
The postcard mail-out is part of a larger campaign by the Queensland government to keep residents informed about the pest. Fire ants are typically 4mm in length and coppery-brown in colour with dark abdomens.
Sheldon and Mount Cotton have already been declared as fire ant areas, with a partial restriction on items such as soil. Craig Jennings, the deputy director of Biosecurity Queensland's Control Centre, said that the species are vicious and can take over entire gardens turning a yard into a "no go zone". He added that fire ants have been known to injure pets and kill wildlife.
Biosecurity Queensland has asked residents to contact the department if they spot any fire ants.
Source:http://www.baysidebulletin.com.au/story/1601203/check-yards-for-fire-ants/?cs=212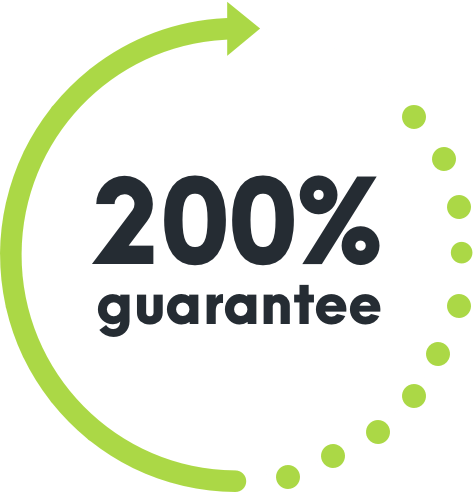 WE'RE NOT HAPPY UNLESS YOU'RE HAPPY
SEE HOW IT WORKS
With Competitive Pest Control Services you'll never have to worry about paying for a job that hasn't been done.

If you're not satisfied with our services, we'll not only give you your money back, we'll return it to you twofold. That's right: you'll not only receive a full refund, we'll also pay to have your pest problem sorted by our competition.

We're always trying to raise the standard of service, it's one of the reasons we were name Australian Pest Manager of the Year four times in the past six years. When you employ our services, you know your pest problem will soon be a distant memory. What could be more satisfying than that?
Talk to us about pest control for your home or business