Rodents Should be Tackled With an Integrated Approach
---
People should take a holistic approach to dealing with mice and rats, rather than relying on chemicals alone.
The EPA has recently raised concerns about rat poisons such as D-Con, which is a threat to children, pets and other animals.
An integrated approach is generally accepted as the best way to deal with pest infestations. This involves sealing entry points to homes, known as 'exclusion', and removing food and water supplies that pests might reach.
Many people don't realise how small an entry point rodents need to enter a home. A mouse can enter through an entry point of one quarter of an inch, while a rat can enter a home with a space of just half an inch.
If these first two steps don't work then it's worthwhile calling in a professional. It's important to be fully aware about the risks of any chemicals that are used and to take steps to minimise their impact. For instance, the carcasses of animals killed by the poison should be removed to prevent other animals from ingesting them and being poisoned in turn.
Source: http://www.redlandsdailyfacts.com/news/ci_23753919/using-integrated-pest-management-rodent-control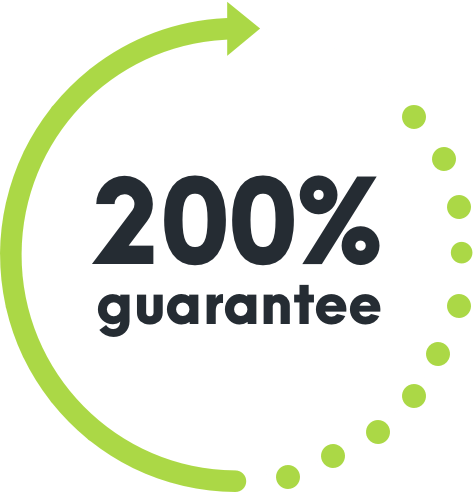 WE'RE NOT HAPPY UNLESS YOU'RE HAPPY
SEE HOW IT WORKS
With Competitive Pest Control Services you'll never have to worry about paying for a job that hasn't been done.

If you're not satisfied with our services, we'll not only give you your money back, we'll return it to you twofold. That's right: you'll not only receive a full refund, we'll also pay to have your pest problem sorted by our competition.

We're always trying to raise the standard of service, it's one of the reasons we were name Australian Pest Manager of the Year four times in the past six years. When you employ our services, you know your pest problem will soon be a distant memory. What could be more satisfying than that?
Talk to us about pest control for your home or business