Should Feral Cats, Killing 75 Million Animals a Night, Be Eradicated?
---
The Commonwealth Scientific and Industrial Research Organisation (CSIRO) estimated that there are about 15 million feral cats in Australia; which in many cases are "domestic cats which have escaped and over one or two generations morphed into a far more savage beast", says Mr. Greg Hunt, the Environment Minister.
Each feral cat kills an average of 5 animals each night, including mammals, birds and reptiles. This totals an astonishing 75 million Native Australian animals killed each night. Though this is not seen, because it occurs at night, Greg Hunt has called for research into a virus to eradicate feral cats.
Research into a "safe and targeted form of biological control" has been endorsed by the government, which involves domestic cat owners immunizing their pets against the disease. Past examples of failed biological controls resulting in counter productiveness has raised safety standards, ensuring biological control procedures being safe and targeted.
Professor John Woinarski of the Charles Darwin University says that the introduction of a disease is a long-term solution, which will take 10 to 20 years. In the meantime, endangered Native Australian animal populations are decreasing, therefore, "stopgap" measures such as tall fences are recommended.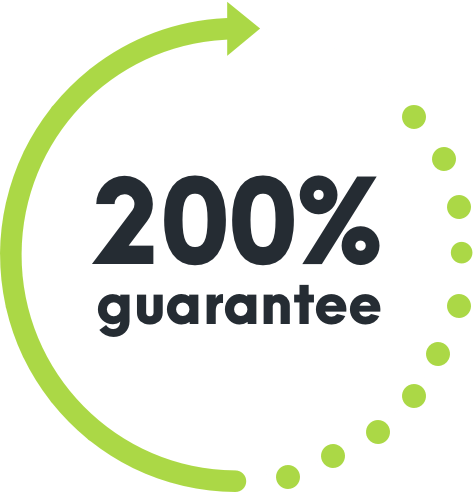 WE'RE NOT HAPPY UNLESS YOU'RE HAPPY
SEE HOW IT WORKS
With Competitive Pest Control Services you'll never have to worry about paying for a job that hasn't been done.

If you're not satisfied with our services, we'll not only give you your money back, we'll return it to you twofold. That's right: you'll not only receive a full refund, we'll also pay to have your pest problem sorted by our competition.

We're always trying to raise the standard of service, it's one of the reasons we were name Australian Pest Manager of the Year four times in the past six years. When you employ our services, you know your pest problem will soon be a distant memory. What could be more satisfying than that?
Talk to us about pest control for your home or business