Smallgoods Company Faces Another Fine for Hygiene Breach
---
The Adelaide Magistrates Court has fined smallgoods business Conroy's for up to four breaches of hygiene standards. The fine was set at $8,000, and the breaches applied to the family-run business' Bowden factory.
The breaches involved the storage of meat in a chill room that had been contaminated by grease. The court also found that the company had breached hygiene standards by keeping a dirty pallet in a meat storage area and putting hand-washing facilities in an inappropriate location.
The business admitted that there had been a breakdown in its processes and oversights that led to the hygiene breaches. However, it immediately implemented better practices after detection, and the court noted that no adverse health effects have been linked to the practices.
The breaches were discovered during an audit conducted by the state Government agency Primary Industries and Resources SA in February last year. Magistrate Simon Smart noted that although the business had a prior conviction on its record, these latest breaches were far more serious.
Two other charges around ineffective pest control and storage of meat in an uncovered area were dropped against the company.
Source:http://au.news.yahoo.com/latest/a/-/latest/17766154/smallgoods-firm-conroys-fined-for-another-hygiene-breach/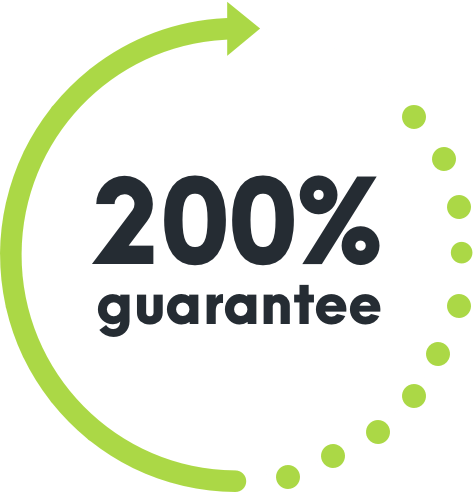 WE'RE NOT HAPPY UNLESS YOU'RE HAPPY
SEE HOW IT WORKS
With Competitive Pest Control Services you'll never have to worry about paying for a job that hasn't been done.

If you're not satisfied with our services, we'll not only give you your money back, we'll return it to you twofold. That's right: you'll not only receive a full refund, we'll also pay to have your pest problem sorted by our competition.

We're always trying to raise the standard of service, it's one of the reasons we were name Australian Pest Manager of the Year four times in the past six years. When you employ our services, you know your pest problem will soon be a distant memory. What could be more satisfying than that?
Talk to us about pest control for your home or business