Study confirms that climate change is impacting insect biodiversity
---
Two researchers shared how a study which started as a hobby between both staff members of the Natural History Museum of Denmark where they started to collecting and identifying insects from the museum's rooftops for the past 18 years. They carried out this work on continuous basis from 1992 to 2009. The study suggests that specialized species have become more sensitive to climate change. Study researchers affirmed that more than 250,000 insect species were collected from the rooftop.
They noticed that the insects, which have liking for warm weather started becoming more prevalent. On the other hand, insects having preference for cold climates started disappearing. Study's lead researcher Peter Søgaard Jørgensen from the University of Copenhagen said, "The results confirm that climate change is impacting biodiversity right now. It is not something that will happen far into the future or only if we reach a two degree temperature increase".
Jørgensen said that they might lose some specialist species that may move to north. But new specialist species will arrive from south.
Full Story: http://perfscience.com/content/2142690-collection-insects-over-18-years-reveals-change-insect-community-due-climate-change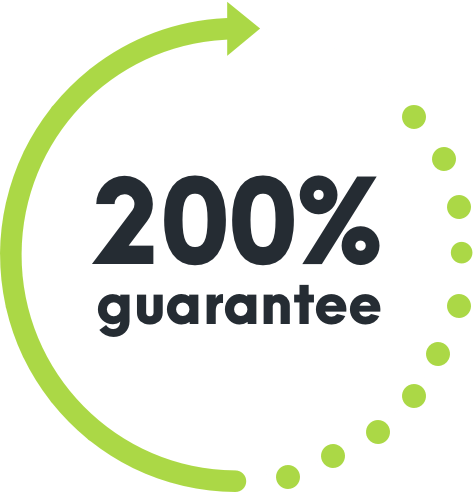 WE'RE NOT HAPPY UNLESS YOU'RE HAPPY
SEE HOW IT WORKS
With Competitive Pest Control Services you'll never have to worry about paying for a job that hasn't been done.

If you're not satisfied with our services, we'll not only give you your money back, we'll return it to you twofold. That's right: you'll not only receive a full refund, we'll also pay to have your pest problem sorted by our competition.

We're always trying to raise the standard of service, it's one of the reasons we were name Australian Pest Manager of the Year four times in the past six years. When you employ our services, you know your pest problem will soon be a distant memory. What could be more satisfying than that?
Talk to us about pest control for your home or business