Vintage Garden Pest Control Methods Still Effective
---
Pest control has evolved in many ways over the last fifty years. People no longer use lead and arsenic to attack problem bugs. However, there are some things in pest control that have stood the test of time, explained Jim Hole for The StarPhoenix.
Hole was looking through his father's horticultural textbook, Basic Horticulture, from the 1950s and noticed some gardening solutions that are still alive and well today.
Lime-sulphur and horticultural oil remain key pest control tools, despite being first used over a century ago.
Lime-sulphur involves mixing the two constituents together in a ratio that ensures they bind to pests without harming plant life. Horticultural oil uses a similar smothering action, but is potent enough to kills some of the most hardy pests.
The two solutions work best when combined into a single spray. However, it's important to not apply it on trees and plants that are in leaf. Instead, apply when plants are dormant and then again early in spring.
In addition, some trees such as apricot are sensitive to the solution and alternatives will need to be found for them.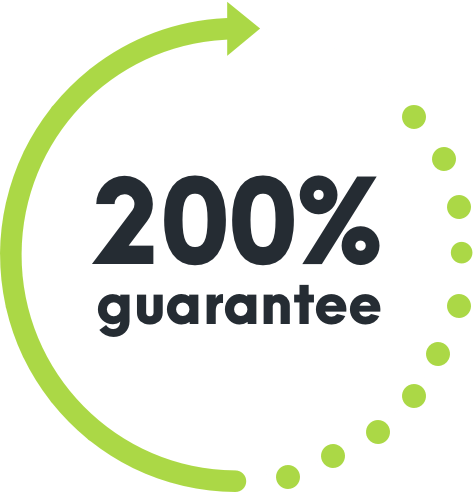 WE'RE NOT HAPPY UNLESS YOU'RE HAPPY
SEE HOW IT WORKS
With Competitive Pest Control Services you'll never have to worry about paying for a job that hasn't been done.

If you're not satisfied with our services, we'll not only give you your money back, we'll return it to you twofold. That's right: you'll not only receive a full refund, we'll also pay to have your pest problem sorted by our competition.

We're always trying to raise the standard of service, it's one of the reasons we were name Australian Pest Manager of the Year four times in the past six years. When you employ our services, you know your pest problem will soon be a distant memory. What could be more satisfying than that?
Talk to us about pest control for your home or business