Wheelie Bins Dumped From Sydney Streets
---
Subterranean bins have been launched in a trial in Darlinghurst, in an attempt to do away with space hogging roadside bins.
The new buried waste project is being touted as the first of its kind in Australia and will lead to roadside bins being replaced with chutes that residents can use to deposit their rubbish.
The rubbish collects in an underground cavity that holds a bin which can be elevated to the surface by a hydraulic system.
The initiative arose as a way to deal with the challenge of collecting rubbish from congested inner city lanes and streets. This has been an ongoing problem in densely populated parts of the city filled with small, terraced cottages.
As well as beautifying the city and making the task of rubbish collection easier, it's also hoped the new program will reduce local pest populations. Rats, mice and birds often rely on waste bins as a source of food.
Source: www.governmentnews.com.au/2013/06/07/article/City-of-Sydney-experiment-dumps-wheelie-bins/HQWMDVVFXQ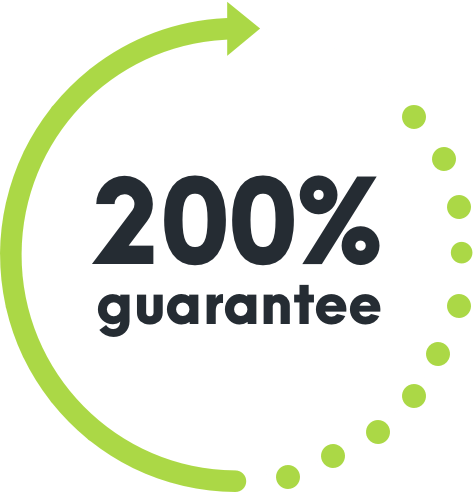 WE'RE NOT HAPPY UNLESS YOU'RE HAPPY
SEE HOW IT WORKS
With Competitive Pest Control Services you'll never have to worry about paying for a job that hasn't been done.

If you're not satisfied with our services, we'll not only give you your money back, we'll return it to you twofold. That's right: you'll not only receive a full refund, we'll also pay to have your pest problem sorted by our competition.

We're always trying to raise the standard of service, it's one of the reasons we were name Australian Pest Manager of the Year four times in the past six years. When you employ our services, you know your pest problem will soon be a distant memory. What could be more satisfying than that?
Talk to us about pest control for your home or business