100 Yellow Jackets Sting Police Officer
---
A police officer and his K9 were attacked by a swarm of yellow jackets after stepping into their nest during a chase, reports WSBTV. "They were immediately covered by hundreds, if not thousands of yellow jackets," said Brookhaven Police Maj. Brandon Gurley.
After John Ritch, the officer, suffered from about 100 stings, fellow officers decided they couldn't wait for an ambulance and drove him to the Grady Memorial Hospital in a police car immediately. He suffered from an allergic reaction and is now in stable condition.
Russell Chatham, the officer who rushed Ritch to the hospital also suffered several stings as the yellow jackets flew out of Ritch's uniform. He too suffered from an allergic reaction, however was treated and released. His K9 who was also stung, was treated at an emergency vet and is recovering at home.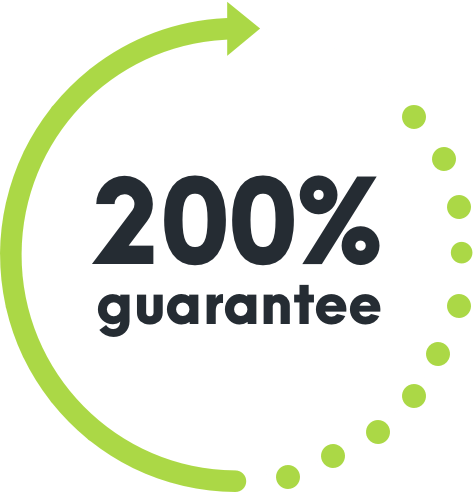 WE'RE NOT HAPPY UNLESS YOU'RE HAPPY
SEE HOW IT WORKS
With Competitive Pest Control Services you'll never have to worry about paying for a job that hasn't been done.

If you're not satisfied with our services, we'll not only give you your money back, we'll return it to you twofold. That's right: you'll not only receive a full refund, we'll also pay to have your pest problem sorted by our competition.

We're always trying to raise the standard of service, it's one of the reasons we were name Australian Pest Manager of the Year four times in the past six years. When you employ our services, you know your pest problem will soon be a distant memory. What could be more satisfying than that?
Talk to us about pest control for your home or business