New Survey Released Regarding Pests In Apartments
---
In a survey of apartment residents, new findings showed that flies were the most commonly cited pests in apartments and bed bugs were the most feared, according to PCT Online.
MOST COMMON PEST: FLIES
Flies were the most common out of the 85% of survey respondents that have said they have encountered pests in their apartments in the past year, followed by ants, cockroaches and rodents. Though they may seem harmless, they leave behind thousands of germs that can cause some serious illnesses such as diarrhea, food poisoning, meningitis and bloodstream infections. It is important that people understand the threat that flies pose and to not underestimate them.
MOST FEARED PEST: BED BUGS
39% of the survey respondents said they would least like to see bed bugs in their apartments. Bed bugs can be found not only in bedrooms but wherever people sleep. They are great hitchhikers and travel in personal belongings and luggage. Since they reproduce quickly, early detection is essential to help prevent a much larger infestation from settling in. Bed bugs feed only on blood and some people that are bitten experience itchy red welts and swelling.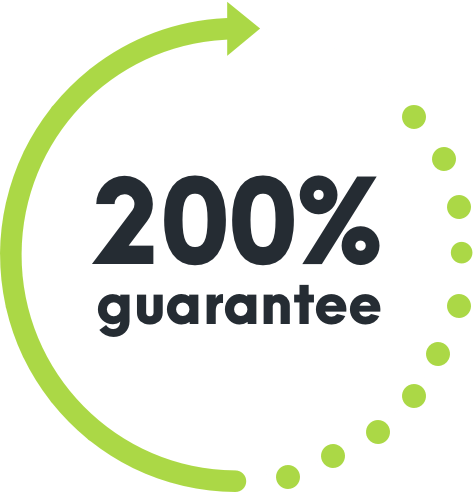 WE'RE NOT HAPPY UNLESS YOU'RE HAPPY
SEE HOW IT WORKS
With Competitive Pest Control Services you'll never have to worry about paying for a job that hasn't been done.

If you're not satisfied with our services, we'll not only give you your money back, we'll return it to you twofold. That's right: you'll not only receive a full refund, we'll also pay to have your pest problem sorted by our competition.

We're always trying to raise the standard of service, it's one of the reasons we were name Australian Pest Manager of the Year four times in the past six years. When you employ our services, you know your pest problem will soon be a distant memory. What could be more satisfying than that?
Talk to us about pest control for your home or business