A Million Cockroaches Break Out and are On the Loose
---
A million cockroaches have escaped from a Chinese greenhouse and invaded nearby fields.
The cockroaches were being reared in Jiangsu province for use in traditional medicine. Investigators have been sent to the area to try to come up with a plan to eradicate the insects and minimise the risk of disease.
A local farmer invested $16,000 in cockroach eggs and spent six months creating a commercial plan for his business.
Although cockroaches are considered a pest in China, believers in traditional medicine say that they can be used to treat a range of diseases. including cancer.
The greenhouse housing the farmer's cockroaches was vandalised, allowing the insects to escape.  At the time of the breakout he had over 1.5 million cockroaches and was feeding them a daily diet of biscuits and fruit. He had intended to sell them for a profit of 1000 yuan per kilo but now faces a loss totalling hundreds of thousands of yuan.
Source: http://www.northernweekly.com.au/story/1730527/a-million-cockroaches-flee-china-farm-in-great-escape-report/?cs=12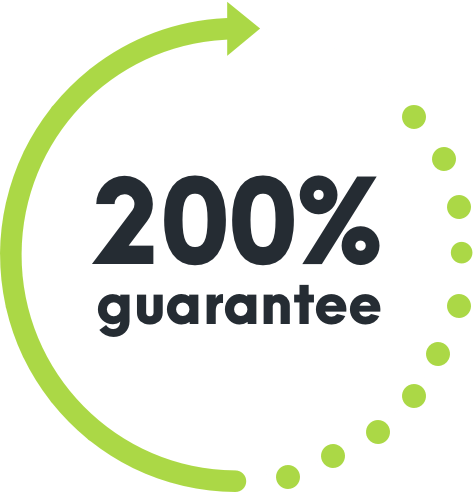 WE'RE NOT HAPPY UNLESS YOU'RE HAPPY
SEE HOW IT WORKS
With Competitive Pest Control Services you'll never have to worry about paying for a job that hasn't been done.

If you're not satisfied with our services, we'll not only give you your money back, we'll return it to you twofold. That's right: you'll not only receive a full refund, we'll also pay to have your pest problem sorted by our competition.

We're always trying to raise the standard of service, it's one of the reasons we were name Australian Pest Manager of the Year four times in the past six years. When you employ our services, you know your pest problem will soon be a distant memory. What could be more satisfying than that?
Talk to us about pest control for your home or business