Gympie is the Paralysis Tick Capital of Australia
---
Diseasewatchdog.org has revealed that Gympie has one of the highest rates of tick paralysis in the country.
2,000 cases were reported there last year, mainly between September and November.
Pet owners are being urged to regularly check their pets for ticks to help combat the condition.
Paralysis ticks are mainly found on the east coast of the country and are usually more active when the weather is warm. Their bite can prove fatal within only three days.
The ticks inflict harm by biting animals and injecting a toxin that affects the animal's nervous system. Symptoms include wobbly walking, vomiting and weakness in the legs, starting at the back.
The disease can also cause drooling and a change in bark sound, as a result of the central nervous system being affected.
Dogs should be checked thoroughly, particularly for lumps on their body. Ticks should then be removed and a vet consulted if the problem seems serious.
Source: http://www.gympietimes.com.au/news/time-to-be-vigilant/1996162/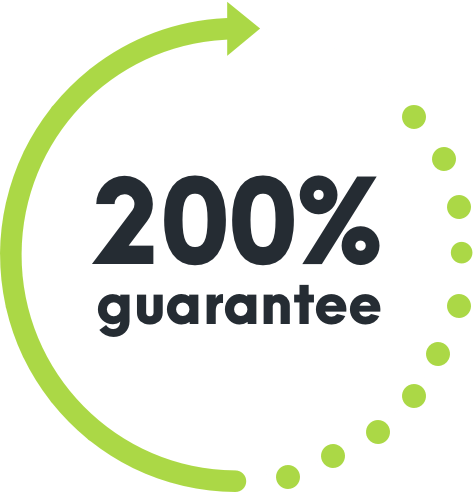 WE'RE NOT HAPPY UNLESS YOU'RE HAPPY
SEE HOW IT WORKS
With Competitive Pest Control Services you'll never have to worry about paying for a job that hasn't been done.

If you're not satisfied with our services, we'll not only give you your money back, we'll return it to you twofold. That's right: you'll not only receive a full refund, we'll also pay to have your pest problem sorted by our competition.

We're always trying to raise the standard of service, it's one of the reasons we were name Australian Pest Manager of the Year four times in the past six years. When you employ our services, you know your pest problem will soon be a distant memory. What could be more satisfying than that?
Talk to us about pest control for your home or business