A US Burger chain purposely adds Bugs to the menu
---
Normally bugs cause major concerns for fast food outlets and if found in food by a customer with the help of social media cause outrage and can potentially damage brand reputation.
Wayback Burgers will debut an Oreo mud pie cricket protein milkshake On July 1 made with Peruvian chocolate-flavoured cricket powder as part of a limited-time offering of two protein-packed shakes.
It all started as as an April's Fool's joke this year but the response was so positive when Wayback tested the item on Long Island that the chain decided to actually add it to the menu for a limited time.
"We had it for two hours. There were people lined up to try it," said John Eucalitto, president at Wayback Burgers, in an interview, on CNBC.
The current recipe is the result of testing about 20 to 30 different variations with five different flavours of cricket powder. In recent years, crickets have become popular as a high-protein alternative to animal sources.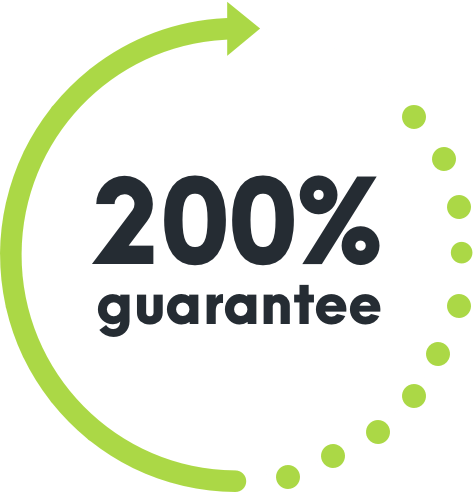 WE'RE NOT HAPPY UNLESS YOU'RE HAPPY
SEE HOW IT WORKS
With Competitive Pest Control Services you'll never have to worry about paying for a job that hasn't been done.

If you're not satisfied with our services, we'll not only give you your money back, we'll return it to you twofold. That's right: you'll not only receive a full refund, we'll also pay to have your pest problem sorted by our competition.

We're always trying to raise the standard of service, it's one of the reasons we were name Australian Pest Manager of the Year four times in the past six years. When you employ our services, you know your pest problem will soon be a distant memory. What could be more satisfying than that?
Talk to us about pest control for your home or business