Australia's National Parks Get Serious About Controlling Pests
---
NSW has introduced new measures that will make its pest control strategy amongst the strictest in the country.
An army of volunteers will be trained in pest control to give them specific skills comparable to professionals.
The National Parks and Wildlife Service (NPWS) will provide the training and direct the activities of volunteers and paid staff. The aim of the program is to better control pests within national parks and ensure the safety of the public.
Feral animals are currently being culled by the NPWS and the new program will allow the organisation to expand its activities. The pests include wild pigs, dogs, rabbits, goats, cats, deer and foxes.
The Kosciuszko National Park has been reviewing measures to control feral horses and stop them from destroying vegetation and endangering motorists. Park authorities have been disappointed by the surge in feral horse numbers in the park.
The plan will aim to control the horse population humanely, but the priority is to prevent further damage to local ecosystems.
Source: http://www.southernweekly.com.au/story/1730238/pests-out-of-parks/?cs=12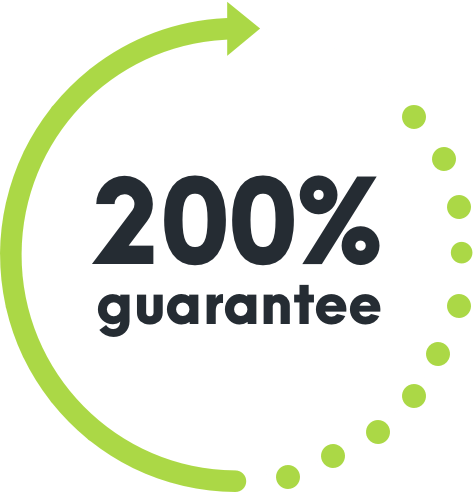 WE'RE NOT HAPPY UNLESS YOU'RE HAPPY
SEE HOW IT WORKS
With Competitive Pest Control Services you'll never have to worry about paying for a job that hasn't been done.

If you're not satisfied with our services, we'll not only give you your money back, we'll return it to you twofold. That's right: you'll not only receive a full refund, we'll also pay to have your pest problem sorted by our competition.

We're always trying to raise the standard of service, it's one of the reasons we were name Australian Pest Manager of the Year four times in the past six years. When you employ our services, you know your pest problem will soon be a distant memory. What could be more satisfying than that?
Talk to us about pest control for your home or business