What Should You Do if You Find a Wasp Nest?
---
Yellow Jacket and paper wasps strike fear into many people – especially if they are allergic to them.
The weather determines the number of wasps in any given season, but the cycles are complex. A cold spring results in more queens dying and therefore places downward pressure on wasp populations. However, the cold weather also inhibits animals that eat wasps, making it difficult to make clear predictions about wasp populations.
Wasp nests that are close to windows, doors and balconies should be removed. This is best done at night when the insects are at home and less active.
People who are allergic to wasps should never attempt removal work themselves. Wasp stings can cause breathing problems, dizziness and vomiting for a small section of the population.
Cone traps can be used to kill wasps but they are unlikely to destroy a colony. Chemicals should also be avoided wherever possible as they can be very toxic to other creatures aside from wasps.
Source: http://www.islandsweekly.com/news/220438571.html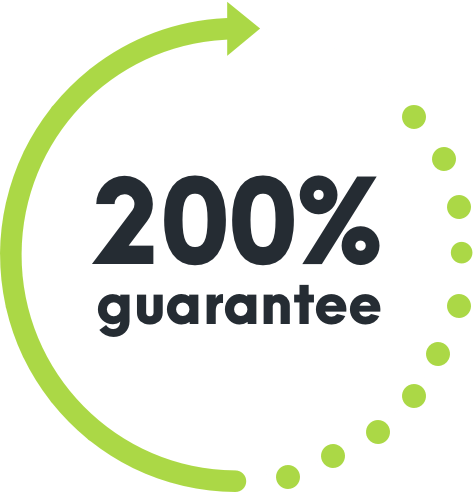 WE'RE NOT HAPPY UNLESS YOU'RE HAPPY
SEE HOW IT WORKS
With Competitive Pest Control Services you'll never have to worry about paying for a job that hasn't been done.

If you're not satisfied with our services, we'll not only give you your money back, we'll return it to you twofold. That's right: you'll not only receive a full refund, we'll also pay to have your pest problem sorted by our competition.

We're always trying to raise the standard of service, it's one of the reasons we were name Australian Pest Manager of the Year four times in the past six years. When you employ our services, you know your pest problem will soon be a distant memory. What could be more satisfying than that?
Talk to us about pest control for your home or business