Rats Cause House Fire, 40 Pet Snakes Die
---
A family has lost 40 pet snakes in a house fire sparked by rats.
Fire authorities said the Goodna, Queensland home was set alight after rats chewed through wiring used to power heat lamps in the area where the pythons were kept.
A neighbour became aware of the fire after his pet dog began barking wildly. Although he tried to put out the flames using a garden hose, it was too late to save the snakes. The flames were already reaching several metres above the roof when fire crews arrived.
The residents of the home escaped without injury. They had been planning to hold a wedding reception in their garden next week but have now been informed that their home is no longer fit to live in. Smoke and water destroyed not only the property, but also wedding dresses and bouquets that were stored inside.
Authorities have created an exclusion area around the home due to the presence of large gas bottles on the property.
Source: http://www.qt.com.au/news/crews-battle-house-fire-goodna/1978035/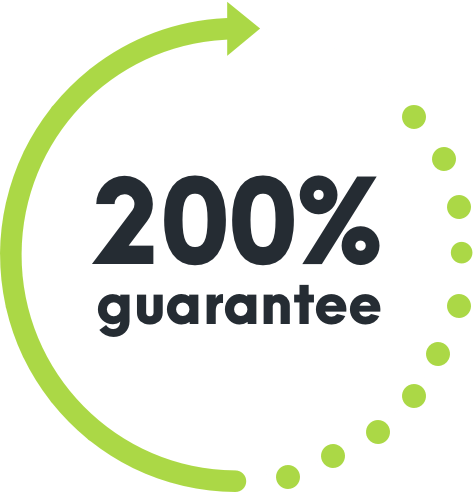 WE'RE NOT HAPPY UNLESS YOU'RE HAPPY
SEE HOW IT WORKS
With Competitive Pest Control Services you'll never have to worry about paying for a job that hasn't been done.

If you're not satisfied with our services, we'll not only give you your money back, we'll return it to you twofold. That's right: you'll not only receive a full refund, we'll also pay to have your pest problem sorted by our competition.

We're always trying to raise the standard of service, it's one of the reasons we were name Australian Pest Manager of the Year four times in the past six years. When you employ our services, you know your pest problem will soon be a distant memory. What could be more satisfying than that?
Talk to us about pest control for your home or business