Couple Sets Living Room on Fire Trying to Rid Home of Bed Bugs
---
A couple accidentally sets their living room on fire while trying to rid their house of bed bugs, reports ABC6 Columbus. The family made it out of their burning home with no injuries and is recovering.
When fire officials arrived at their home the living room was up in flames. The living room and second floor is completely damaged from smoke, according to fire officials.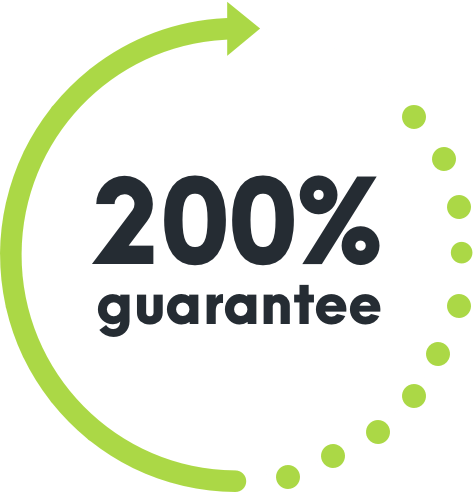 WE'RE NOT HAPPY UNLESS YOU'RE HAPPY
SEE HOW IT WORKS
With Competitive Pest Control Services you'll never have to worry about paying for a job that hasn't been done.

If you're not satisfied with our services, we'll not only give you your money back, we'll return it to you twofold. That's right: you'll not only receive a full refund, we'll also pay to have your pest problem sorted by our competition.

We're always trying to raise the standard of service, it's one of the reasons we were name Australian Pest Manager of the Year four times in the past six years. When you employ our services, you know your pest problem will soon be a distant memory. What could be more satisfying than that?
Talk to us about pest control for your home or business