First Case of Mosquito-Borne Chikungunya Virus Detected in Mexico
---
An 8 year old girl was the first to contract the disease in Mexico, said the government of Chiapas. The girl was treated in a hospital in the town of Arriaga and has since been released, reports Fox News.
Chikungunya is spread by two species of mosquitoes and is typically not fatal. However, the symptoms of the disease include fever, headache and severe joint pain that can last months. There is no commercial vaccine for the virus, which was also first detected for the first time in the Americas late last year.
Although this virus is more commonly found in Africa and Asia, it was first detected in the eastern Caribbean at the start of 2014. Locally transmitted infections (as opposed to infections from people traveling abroad) were reported for the first time this year in the United States. It is transmitted by the aedes aegypti mosquito that causes dengue fever.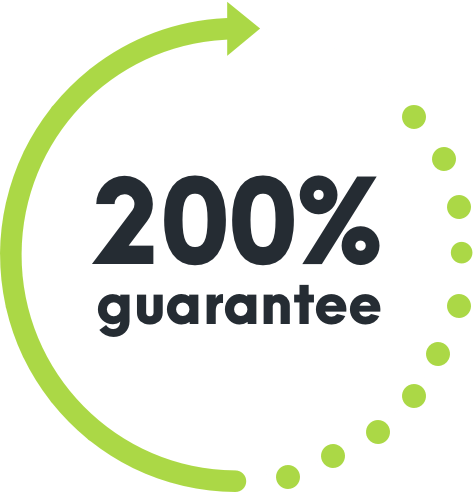 WE'RE NOT HAPPY UNLESS YOU'RE HAPPY
SEE HOW IT WORKS
With Competitive Pest Control Services you'll never have to worry about paying for a job that hasn't been done.

If you're not satisfied with our services, we'll not only give you your money back, we'll return it to you twofold. That's right: you'll not only receive a full refund, we'll also pay to have your pest problem sorted by our competition.

We're always trying to raise the standard of service, it's one of the reasons we were name Australian Pest Manager of the Year four times in the past six years. When you employ our services, you know your pest problem will soon be a distant memory. What could be more satisfying than that?
Talk to us about pest control for your home or business