Deadly Fireants Taking Over Queensland Farmland
---
Prime Queensland farmland could be teeming with fire ants in just a few years unless eradication efforts become more effective.
Despite the state Government having spent $270 million on the problem, the ants are continuing their surge west.
In the US, the pest has already reached overwhelming numbers, with a 65 year old woman being killed by fireants in July this year.
The Government estimates that not eradicating the ant could cost over $40 billion dollars due to the loss of property and businesses along with damage to the environment and local lifestyles.
The farming of vegetables is particularly at risk, as the fire ants would prevent labour intensive harvesting.  The ants can also kill livestock.
Regional mayors are frustrated that the ants are now spreading into farming areas. They said the Government's reassurance that it was using the best equipment is meaningless if the species continues to spread.
Tourism could also be severely affected if eradication programs continue to fail.
Source: http://www.weeklytimesnow.com.au/article/2013/07/25/577607_latest-news.html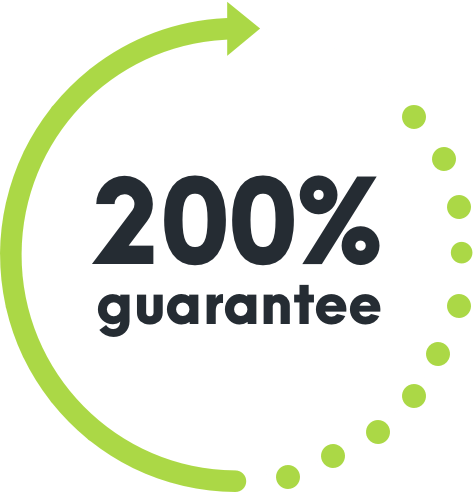 WE'RE NOT HAPPY UNLESS YOU'RE HAPPY
SEE HOW IT WORKS
With Competitive Pest Control Services you'll never have to worry about paying for a job that hasn't been done.

If you're not satisfied with our services, we'll not only give you your money back, we'll return it to you twofold. That's right: you'll not only receive a full refund, we'll also pay to have your pest problem sorted by our competition.

We're always trying to raise the standard of service, it's one of the reasons we were name Australian Pest Manager of the Year four times in the past six years. When you employ our services, you know your pest problem will soon be a distant memory. What could be more satisfying than that?
Talk to us about pest control for your home or business