EPA Removing Pests From Schools
---
The Environmental Protection Agency (EPA) has launched a campaign to remove pests such as mice, ants and spiders from schools as well as educate them on more eco-friendly pest removal methods than chemicals and poisons.
Colorado educator, Deborah Young, said the pests are a problem for teachers. She said mice running through the room interrupts classes and can also spread disease and trigger allergic reactions.
Mouse urine and cockroach saliva can cause asthma attacks while deer mice can spread the potentially lethal hantavirus.
The EPA's Pest Management Program began two years ago and also aims to cut pesticide use. Pesticide vapours can enter the bloodstream and cause a range of medical problems.
Schools are also encouraged to be more sanitary and dispose of waste more effectively to eliminate their appeal to pests.
It's hoped that by 2015, most K-12 schools in the US will have proper pest control measures in place. Industries including agriculture and housing are also being targeted by the program.
Source: gazette.com/epa-helping-to-remove-pests-in-schools/article/1502035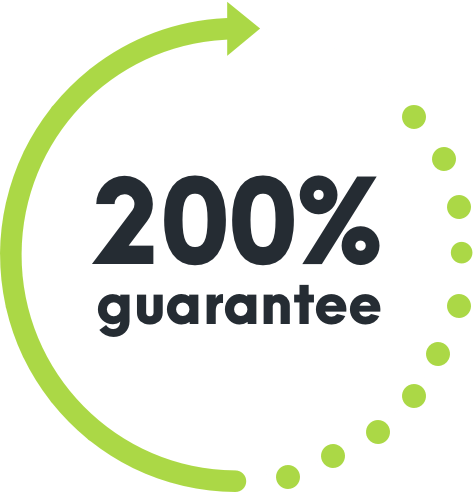 WE'RE NOT HAPPY UNLESS YOU'RE HAPPY
SEE HOW IT WORKS
With Competitive Pest Control Services you'll never have to worry about paying for a job that hasn't been done.

If you're not satisfied with our services, we'll not only give you your money back, we'll return it to you twofold. That's right: you'll not only receive a full refund, we'll also pay to have your pest problem sorted by our competition.

We're always trying to raise the standard of service, it's one of the reasons we were name Australian Pest Manager of the Year four times in the past six years. When you employ our services, you know your pest problem will soon be a distant memory. What could be more satisfying than that?
Talk to us about pest control for your home or business