Pizza Hut Deals with Mouse Problem
---
A Manchester city Pizza Hut has had to call in pest inspectors to deal with a mouse problem. The unwanted pest was spotted and photographed by a pedestrian as he wandered by the store before it opened. The mouse was running between tables and nibbling on bits of food, he said.
The man who took the photo was 30 year old John Pringle and he said he sometimes ate at Pizza Hut but would think twice about it in future. Pringle explained that he hoped his photograph would spur Pizza Hut to act fast.
A spokesperson for the company said Pizza Hut takes health and safety very seriously. The company is regularly in contact with pest controllers to stay on top of any pest issues.
In a statement, Pizza Hut said that it took a number of precautionary steps and is confident the situation is under control with no further risk to the public.
Previously, the food outlet received a perfect 5 out of 5 in their last Food Standards Agency assessment in late 2010.
Source: www.manchestereveningnews.co.uk/news/greater-manchester-news/manchester-city-centre-pizza-hut-4695938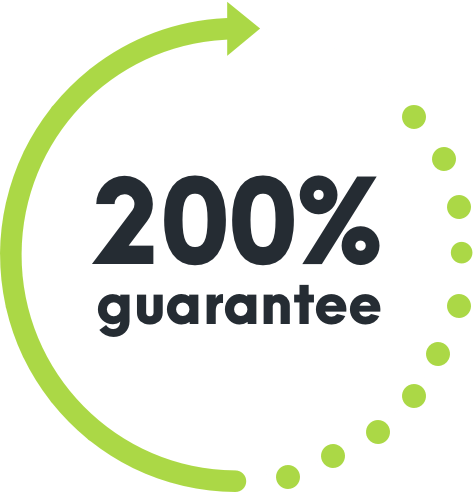 WE'RE NOT HAPPY UNLESS YOU'RE HAPPY
SEE HOW IT WORKS
With Competitive Pest Control Services you'll never have to worry about paying for a job that hasn't been done.

If you're not satisfied with our services, we'll not only give you your money back, we'll return it to you twofold. That's right: you'll not only receive a full refund, we'll also pay to have your pest problem sorted by our competition.

We're always trying to raise the standard of service, it's one of the reasons we were name Australian Pest Manager of the Year four times in the past six years. When you employ our services, you know your pest problem will soon be a distant memory. What could be more satisfying than that?
Talk to us about pest control for your home or business