Infertility is the Latest Weapon Against Pests
---
Researchers have pioneered a way to use infertility to control pest populations, according to Vaughan Elder from odt.co.nz.
The technique involves introducing a genetically compromised 'trojan female' into the population to give birth to sterile male offspring.
The approach takes advatange of naturally occurring mutations that have limited impact on females but a strong impact on males.
Researchers said the finding could be a game changer when it comes to controlling pests.
Traditional pest control methods are often lethal, costly, inefficient and cruel. This new approach addresses many of those issues and could apply to a range of pests including rats and mosquitoes.
The technique does not require artificial genetic modification and is reversible. Females acquire the mutation in a breeding program held in captivity and are then released into the wild.
With rats spoiling up to 15% of food supplies in some countries and malaria killing more than a million people each year, this new approach to pest control may have a huge impact on pest control in the future.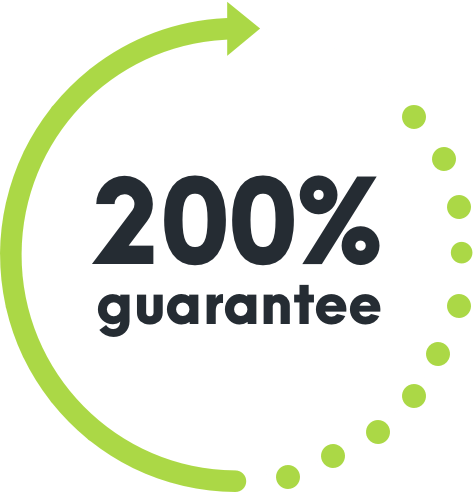 WE'RE NOT HAPPY UNLESS YOU'RE HAPPY
SEE HOW IT WORKS
With Competitive Pest Control Services you'll never have to worry about paying for a job that hasn't been done.

If you're not satisfied with our services, we'll not only give you your money back, we'll return it to you twofold. That's right: you'll not only receive a full refund, we'll also pay to have your pest problem sorted by our competition.

We're always trying to raise the standard of service, it's one of the reasons we were name Australian Pest Manager of the Year four times in the past six years. When you employ our services, you know your pest problem will soon be a distant memory. What could be more satisfying than that?
Talk to us about pest control for your home or business