Man Sets House On Fire While Trying To Kill Spider
---
A man in Seattle, Washington accidentally sets a rental house ablaze causing $60,000 worth of damage, trying to kill a spider using a can of spray paint and a lighter as a makeshift blowtorch.
Kyle Moore, a spokesman for the Seattle Fire Department reported the fire quickly extended from the wall, where the spider was, into the attic. The man initially tried to put it out with water but fire crews were called to the home around 8:30pm.
Luckily, the man and his mother were able to escape the fire with no injuries. Moore reports, however, "I'm pretty sure the spider did not survive this fire. The whole wall went."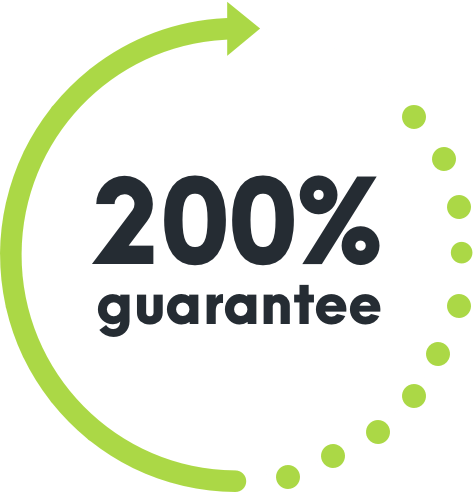 WE'RE NOT HAPPY UNLESS YOU'RE HAPPY
SEE HOW IT WORKS
With Competitive Pest Control Services you'll never have to worry about paying for a job that hasn't been done.

If you're not satisfied with our services, we'll not only give you your money back, we'll return it to you twofold. That's right: you'll not only receive a full refund, we'll also pay to have your pest problem sorted by our competition.

We're always trying to raise the standard of service, it's one of the reasons we were name Australian Pest Manager of the Year four times in the past six years. When you employ our services, you know your pest problem will soon be a distant memory. What could be more satisfying than that?
Talk to us about pest control for your home or business