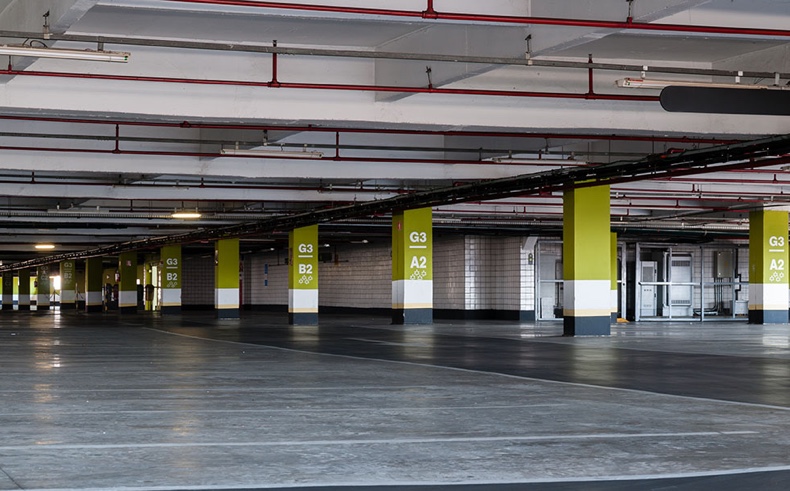 The warmth and protection of car park basements are increasingly becoming a favorite place for birds, especially pigeons to call home.
Now, this is nothing new but the problem of them nesting and dropping their faeces on cars can be frustrating for the people who pay to park their cars here, especially if they own a Mercedez, BMW, Audi or other luxury sports car. Why would they continue to park here with all the options around?

More importantly, pigeon droppings may pose a health hazard to the general public and opens up potential for slip-and-fall lawsuits.
HOW TO PROTECT CARS AND PARKING STRUCTURES FROM BIRDS?
Bird netting is the only permanent solution for stopping birds from perching and leaving them no other choice but to find another home.
At Competetive Pest Services we will not recommend visual or noise deterrent systems because we know from experience that these methods are short term solutions, and eventually birds will become familiar with the change in their environment and return to their normal practices – dropping faeces on parked cars below!